It's Back to School Time!!!
New backpacks, shoes, colored pencils, and notebooks. Those are just a few of the things that come with the back to school season. For some children, the start of a new school year is pure excitement. Finding out who their new teacher is and which of their friends will be in their class is enough to get them motivated for the new year. However, some children who have previously struggled in school dread the thought of going back in the fall. It is so important to start out the new school year right. We have a few tips to help your school year start off smoothly.
Start off the year with a blank slate. Last year might have been a hard year between you and your student. Make it a goal this year to communicate expectations and guidelines that will help your child succeed at the beginning of the year. Also, don't be afraid to set high expectations. If you want your child to finish all of their homework before playing on video games, then let them know right off the bat that there will be consequences if they do not obey. It is much easier to loosen up on rules rather than tighten down later on.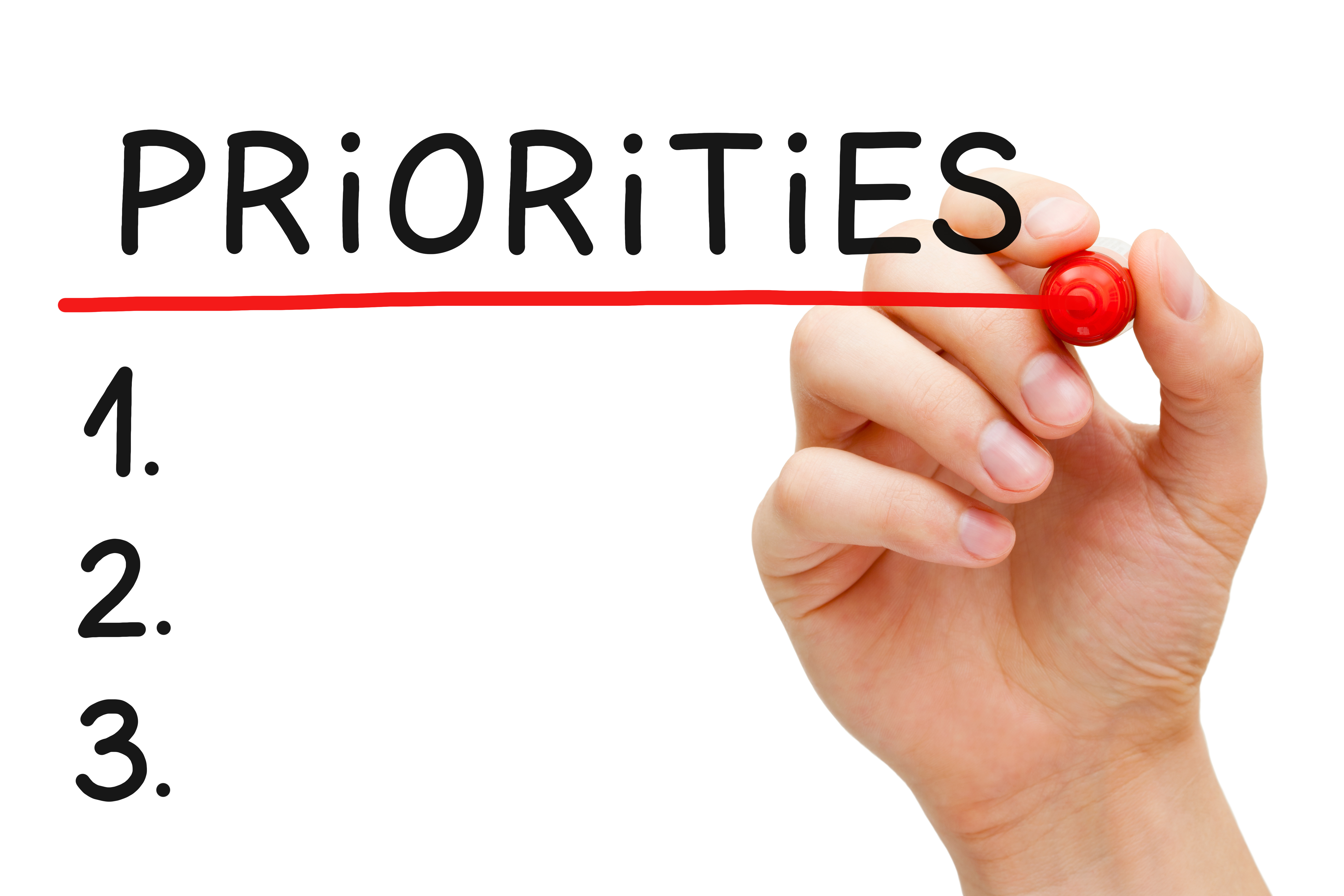 Make a list of priorities. Yes, your child may be very athletic or musical but is their school work already struggling? Even though sports are very important learning should always come first. Maybe your child needs to sit out of a season of football so that they can get caught up on learning and succeed in school. It is better to put activities rather than learning on hold. Sports or other activities are good incentives for improved performance in school.
Finally, be willing to ask for help. Maybe your child has struggled with school in the past and you are dreading the upcoming year. Does just the thought of fighting over homework make you break out in a cold sweat? Do not feel like you are alone! Many children struggle to keep up with and understand their homework. At Reading Escapades and Math Explorers we are more than well equipped to help with the stress of homework. We would love the opportunity to work with your child and help lighten the homework load. Check out the testimonials on our website to see how we have helped many other students.